New Zealand is the geographically very isolated country and a large number of New Zealand's endemic plants are not found anywhere else in the world. Manuka is the most abundant New Zealand shrub, scientific name Leptospermum scoparium. Manuka flowers in spring around October and peak flowering season from November to January. Manuka honey is produced by bees which gather nectar from the Manuka bush. The antibacterial properties are due to the presence of methylglyoxal, a naturally occurring compound found in significant levels only in manuka honey. Antibacterial activity of Manuka honey against bacteria causes life-threatening infection to humans. Honey's antibacterial activities were not established until 1919 by scientific research because of discovery of penicillin and other antibiotics. Honey was not used as medicine until mid 1940s. The late 19th century that researchers discovered that honey has natural antibacterial qualities.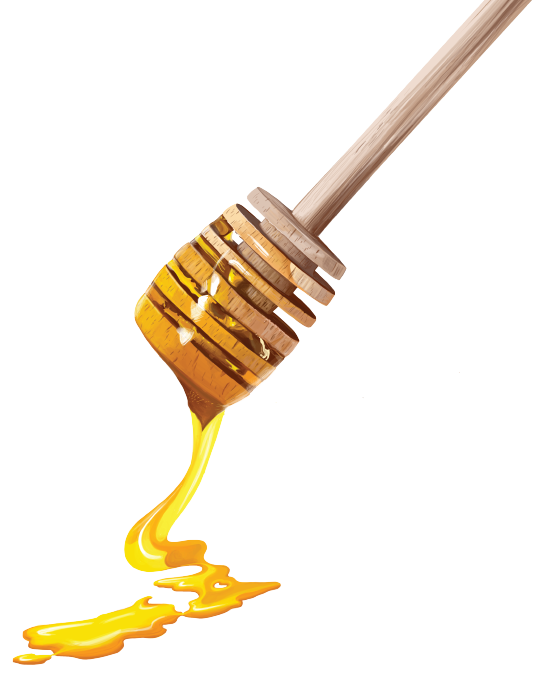 CHECK YOUR MANUKA HONEY IS REAL
What is Real manuka and how to check your Manuka Honey isn't fake. Here are a few things to look out for
1. Comes from NewZealand.
New Zealand's Ministry for Primary Industries (MPI) recently set new standards for what can be exported as "Manuka Honey." This means in the future, Manuka Honey from New Zealand will have met a threshold for the honey's unique chemical markers.
2. packed, labeled and sourced in New Zealand
You need to make sure your Manuka Honey hasn't been tampered with before it gets to the shelf in the US is to only buy honey marked "packed in New Zealand". This means it has been sealed into a jar before leaving New Zealand, keeping it safe from adulteration.
3.Check your Manuka Honey Certified from MPI( Ministry for Primary Industries ) and meets MPI's standards.
4. Check your Manuka honey comes from a company with their own beekeeping operation, who is a responsible steward to the planet and its people. Manuka Honey is one of the Earth's most unique and precious natural resources. Both the Manuka Flower and honey bees are really sensitive to changing climate, so it matters that Manuka Honey is harvested sustainably and regeneratively. It also matters that it comes from equitable partnerships with beekeepers.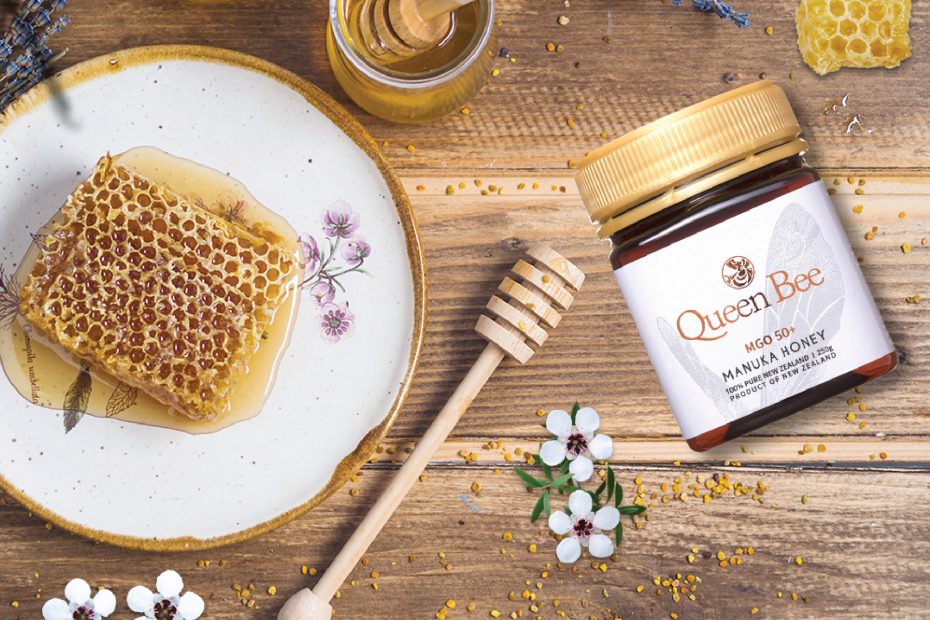 Methylglyoxal is its active ingredient and likely responsible for these antibacterial effects.
Additionally, manuka honey has antiviral, anti-inflammatory and antioxidant benefits.
All our Manuka Honey is traceable to its source – from the hive to the shelf. We work closely with our bees and beekeepers to produce UMF® Manuka Honey of the highest quality. From New Zealand's rugged central North Island volcanic plateau, to the bush clad hills of Northland, there are many factors that can affect the quality of Manuka honey – it's a natural product so the sun, wind and rain all play a part.