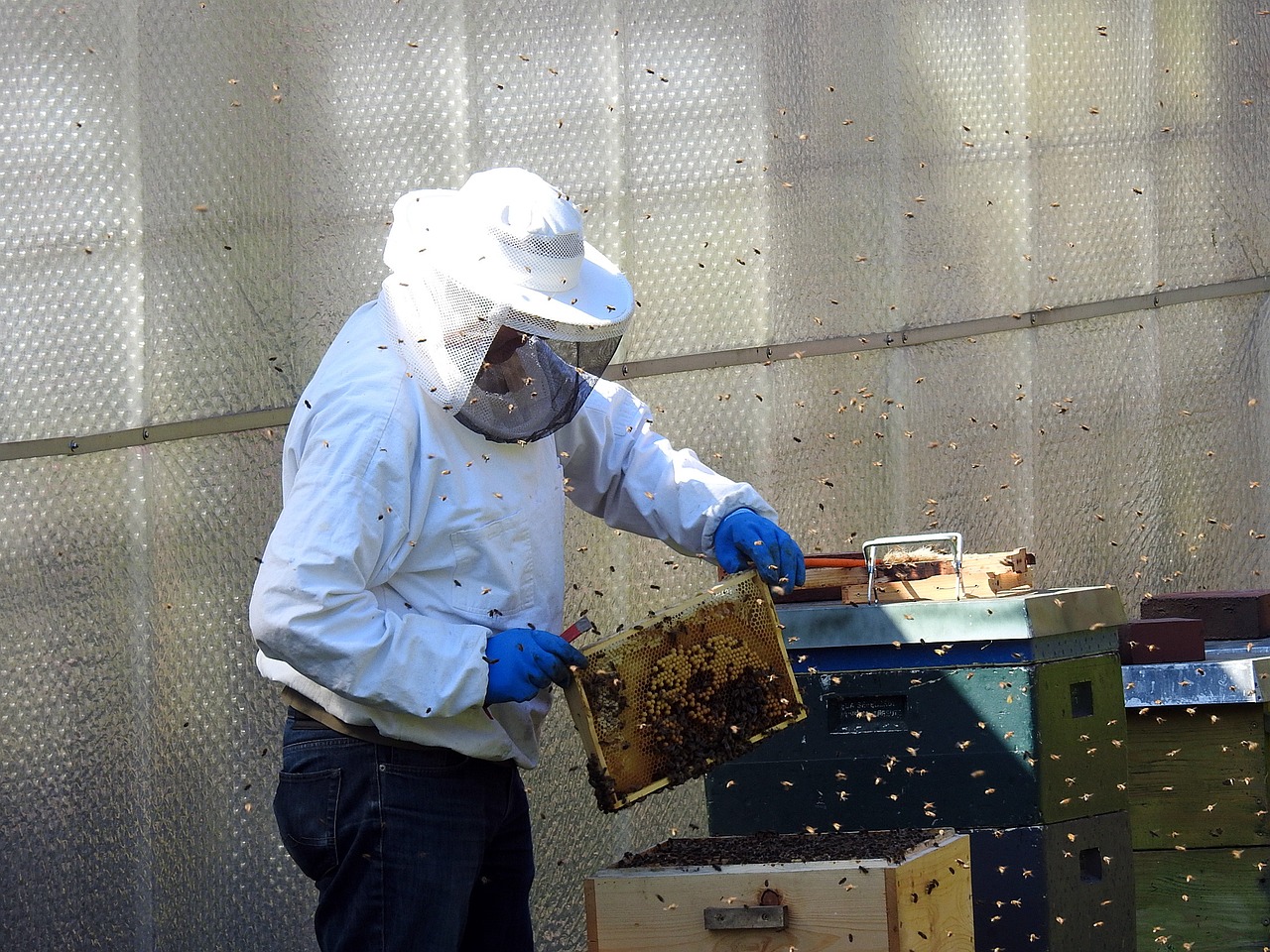 Our beekeeping team are some of the most experienced in New Zealand. 
We manage over 1000 beehives in 20 different beekeeping sites located mainly around the North Island.
 We are committed to: 
– Hive health and nutrition ensuring our bees are looked after all year round
– No antibiotics used in our hives
Bees are not only responsible for wonderful natural products like honey, Propolis and Royal Jelly, but they also play an essential role in the world's ecosystem. It is vital to protect and respect the bees.
The main focus of NZQueenBee currently is manufacturing the Best Quality Manuka honey  and we plan to succeed on to manufacturing Royal jelly, Propolis, Pollens, Bee poison and other bee products through continuous R&D investment.