100% PURE NEW ZEALAND HONEY
We produce manuka honey in our factory.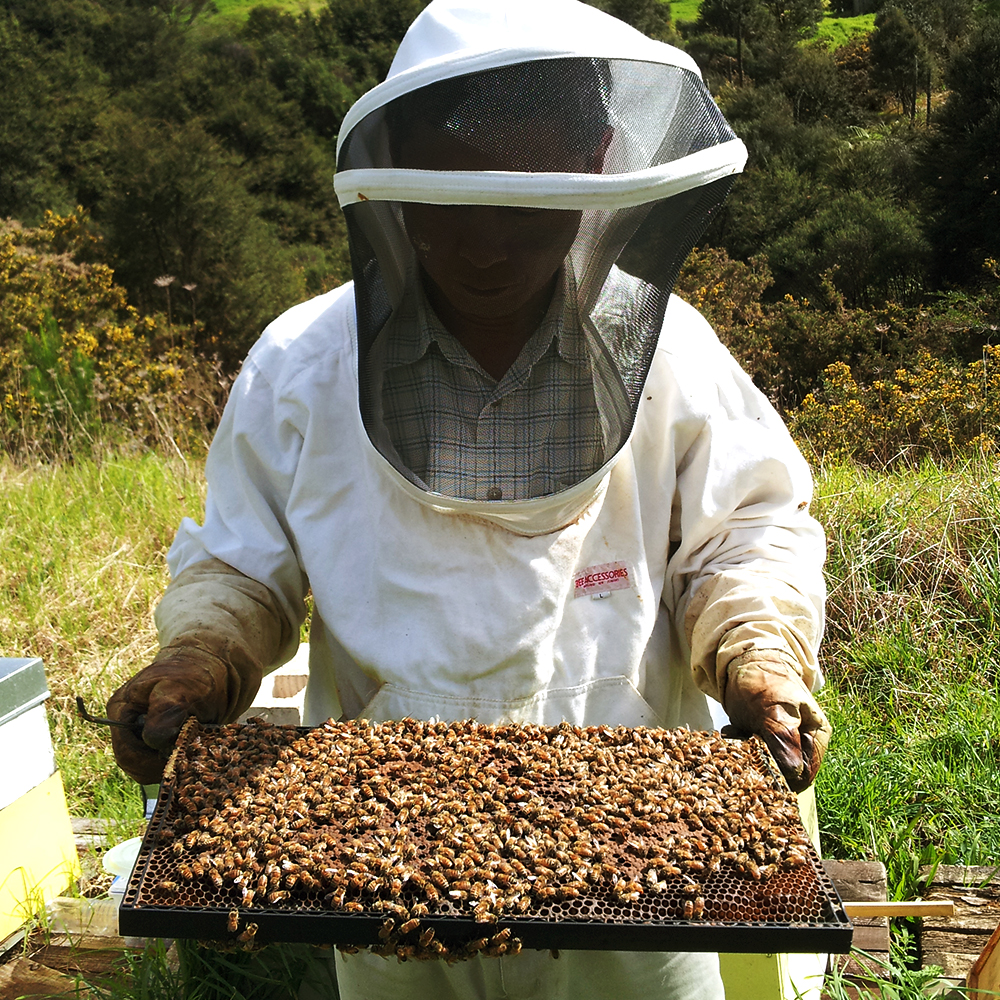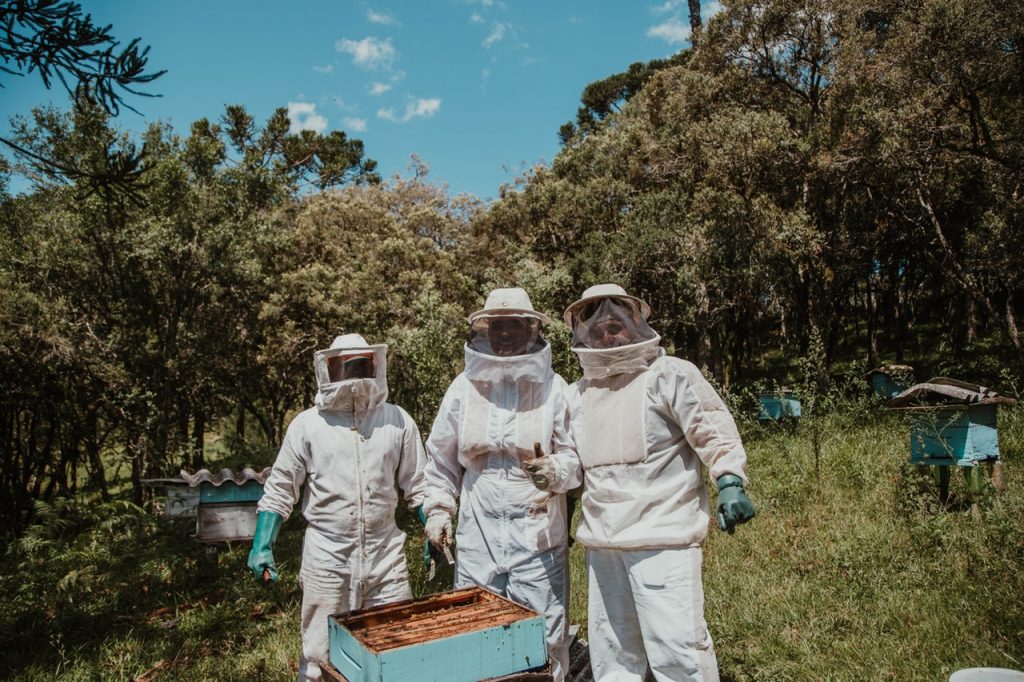 We provide the best natural manuka honey in the world. 
NZQueenBee runs 20 apiaries around New Zealand's North Island, owning around 1,000 Beehives. Through continuous research and development investment, we well and distribute bee-related by-products health supplements.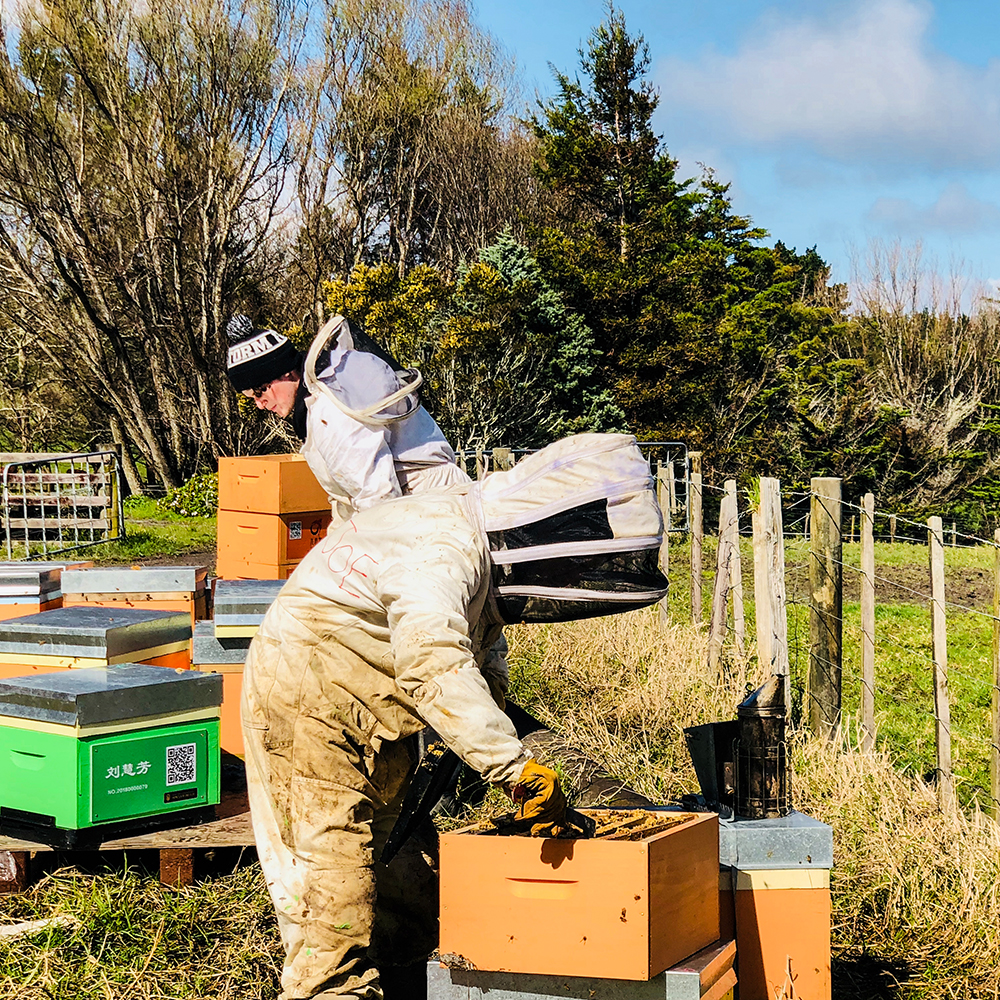 How do you know it is manuka honey?